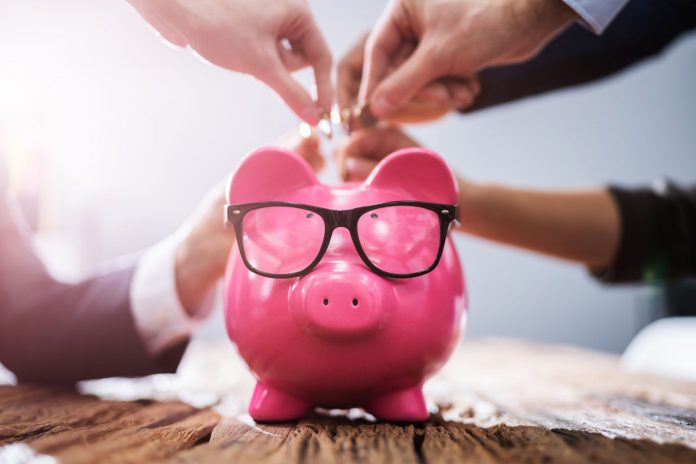 How many times in your life have you been stopped from pursuing your dreams because you didn't have the money? With crowdfunding, money no longer has to be a problem. Crowdfunding platforms on the internet have now made it possible for you to attract funds for all types of initiatives including opening a business, introducing a new idea, supporting a cause, or even giving to charity. You can even use it if you're in trouble and need money for any personal emergency, such as medical treatment. The sky is the limit and we're going to show you the top platforms that you should be using.
SeedInvest 
History is full of examples of businesses that failed which could have helped millions but never did because they didn't have the money. With SeedInvest, we can forget about the past to look forward to a more prosperous future, where startups, no matter how small they might be, can attract the investments they need to get their business projects off the ground. As a platform that has already helped attract up to 300,000 investors and 200 success stories, SeedInvest has a flawless track record for not only making dreams come true but helping many businesses realize their full potential. The platform is also known to be user-friendly, where the application involves completing a form and undergoing a screening process, after which you will be ready to start your campaign. Placement and processing charges are applicable to all users.
StartEngine 
What's better for powering up startups and potential businesses more than StartEngine? As sophisticated and innovative as it may be, what really makes this platform stand out from the crowd is its flexibility and inclusiveness, allowing small investors to partake for as little as 100 bucks. In that sense, it benefits both the investor in that it opens the door for those who may no have a lot of funds available to invest and the businesses seeking the investments because it can attract a much large volume of investors. The effort that had gone into the design of the platform was equally impressive, using a very visually appealing manner of displaying information about the company seeking the investments and it also includes useful facts, such as price per share, investments collected so far, and everything that would be considered essential. With 375 success stories under its belt, StartEngine should be your first choice.
Indiegogo
Priding itself in have a truly international presence, Indiegogo offers its services in up to 235 countries helping not only businesses but people who want to seek funding for innovative ideas and products. To apply, you simply plan a 60-day campaign and you'll be able to make use of all the promotional features that they have to offer including social media options. Platform and processing fees will apply to all users.
GoFundMe 
Do you have a cause you want to fund or alms that you want to give to someone who you know is struggling financially? It's no mystery that given the pandemic season, there will be a lot more financial hardship than there was ever before. You haven't seen the benefits of GoFundMe until you have tried it. This is probably the most flexible platform you'll ever get to see and it has managed to attract an impressive $9 billion worth of contributions for a range of different projects and funding initiatives including helping businesses that are failing. To complete the application process, put as much information as you can on your campaign, including details and pictures. You can then add how much money you wish to collect. The best thing to do is make your funding cause look legitimate and appealing so you can get as much money as you need.